Compare the Subaru Impreza to Other Models in its Class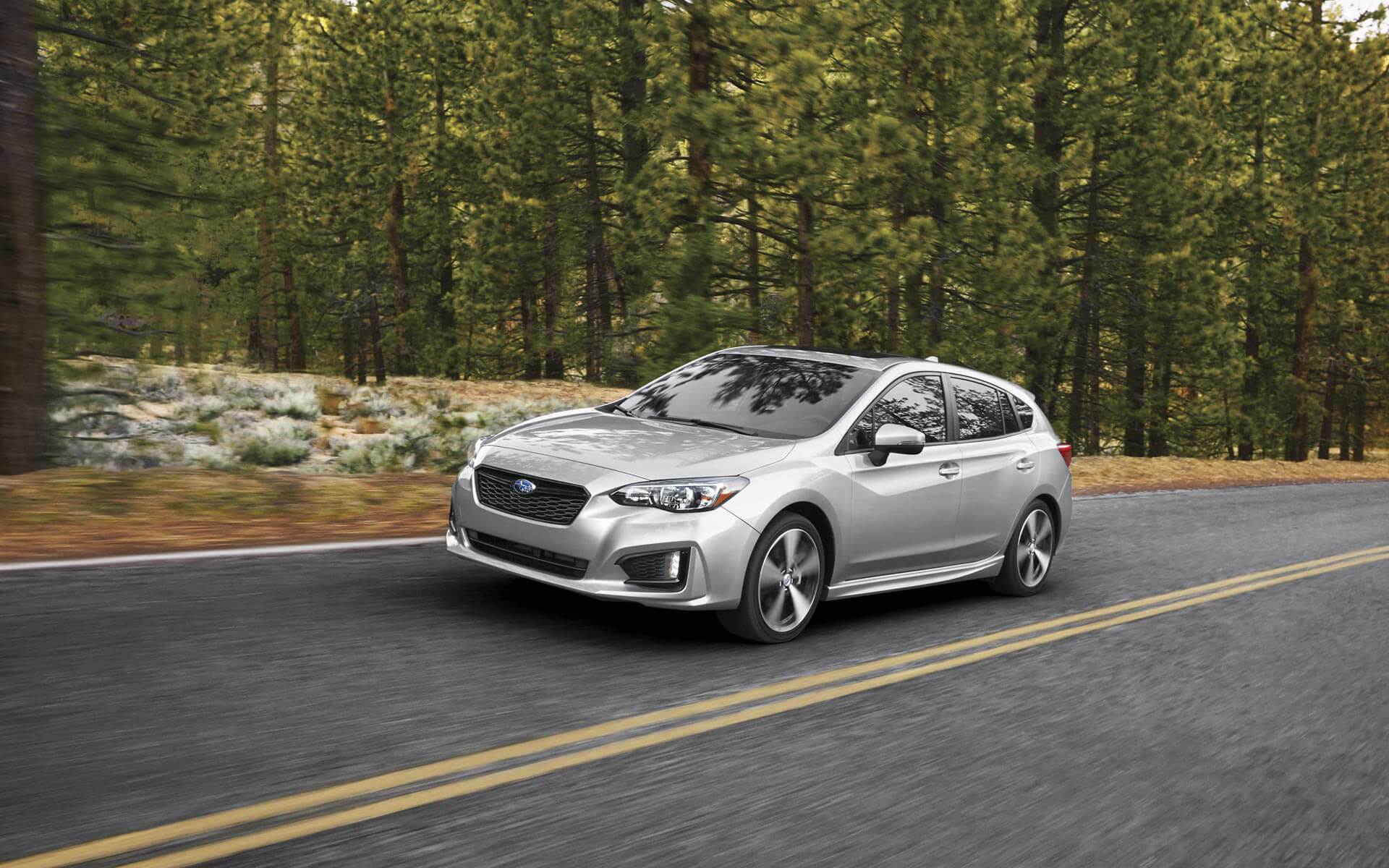 Subaru Impreza vs. the Competition
If you have been researching the different new cars on the market, you probably know that the Subaru Impreza has a lot to offer. Here at Miller Subaru we know that having an easy layout of the differences between a model and its competitors is crucial to making an informed decision, which is why we've put together this page for our South Jersey, Lumberton Medford & Burlington customers to detail how the Impreza stacks up against the competition.
Here at our 1592 Route 38  dealership, we have what our South Jersey, Lumberton Medford & Burlington customers need to get a test drive of the latest inventory, and to find financing in one place. Once you have looked through these quick comparisons, let us know what we can do to help you test drive it today.
Subaru Impreza vs. Toyota Corolla
How do they compare and contrast?
We know that putting so much emphasis on all-wheel drive seems silly, but it isn't when you consider the benefits you will receive in the Impreza thanks to this feature, though the Corolla driver won't understand what they're missing.
Enjoy your love of leather inside the Impreza or leave it behind in the Corolla. The choice is yours.
On the base model, you can enjoy a more affordable starting price with the Impreza, coming in at around $100 less than the Corolla for many of the same features. Every dollar counts, and you'll be getting a better bang for your buck when you choose the Impreza.
Subaru Impreza vs. Honda Civic
How do they compare and contrast?
Subaru's famous all-wheel drive comes out ahead of the Civic, which doesn't have the option available.
We know that every driver deserves full connectivity to their favorite devices and entertainment, which is why the Impreza offers connectvity to Apple CarPlay, Android Auto, Pandora and Bluetooth audio streaming in every model, including the base. The Civic can't say the same, with the base model unable to integrate to those technologies.
If you want room for your passengers, there's only one choice: the Subaru Impreza. The Impreza has more passenger volume than the Civic in every model, with a massive 100.9 cubic feet in the 2.0i 5-door model.