The choice between buying and leasing can depend on finances, availability, and lifestyle. That's a lot to consider, but luckily the professionals at Miller Subaru have the experience and know-how to make sure you get into the Subaru that best fits you and your needs. Stop in today to talk to our sales staff and find the vehicle that's right for you.
Buying Pros
Buying offers an array of benefits, including:
No mileage limits
No limit on how long you own
Customize as you want
The pride of ownership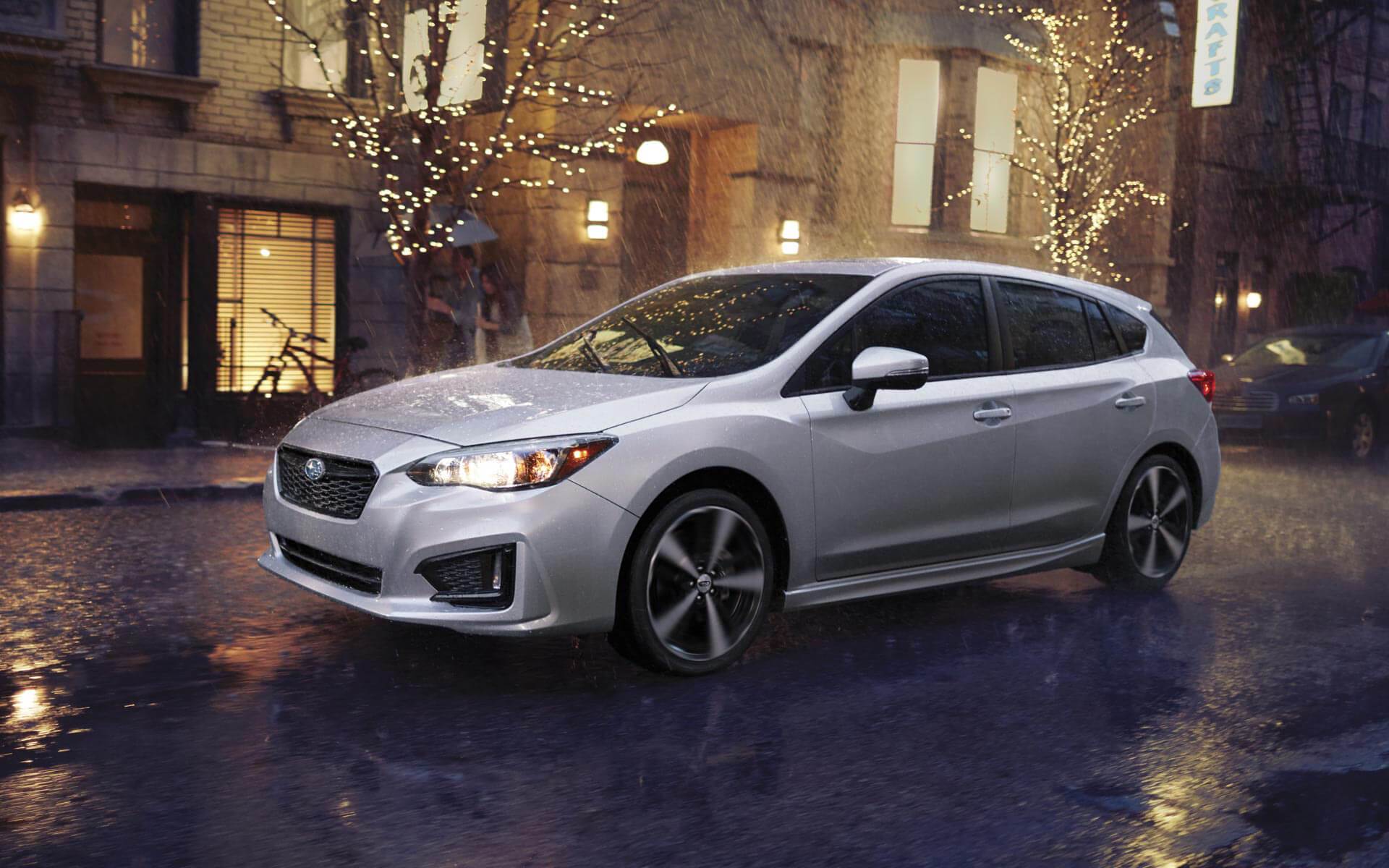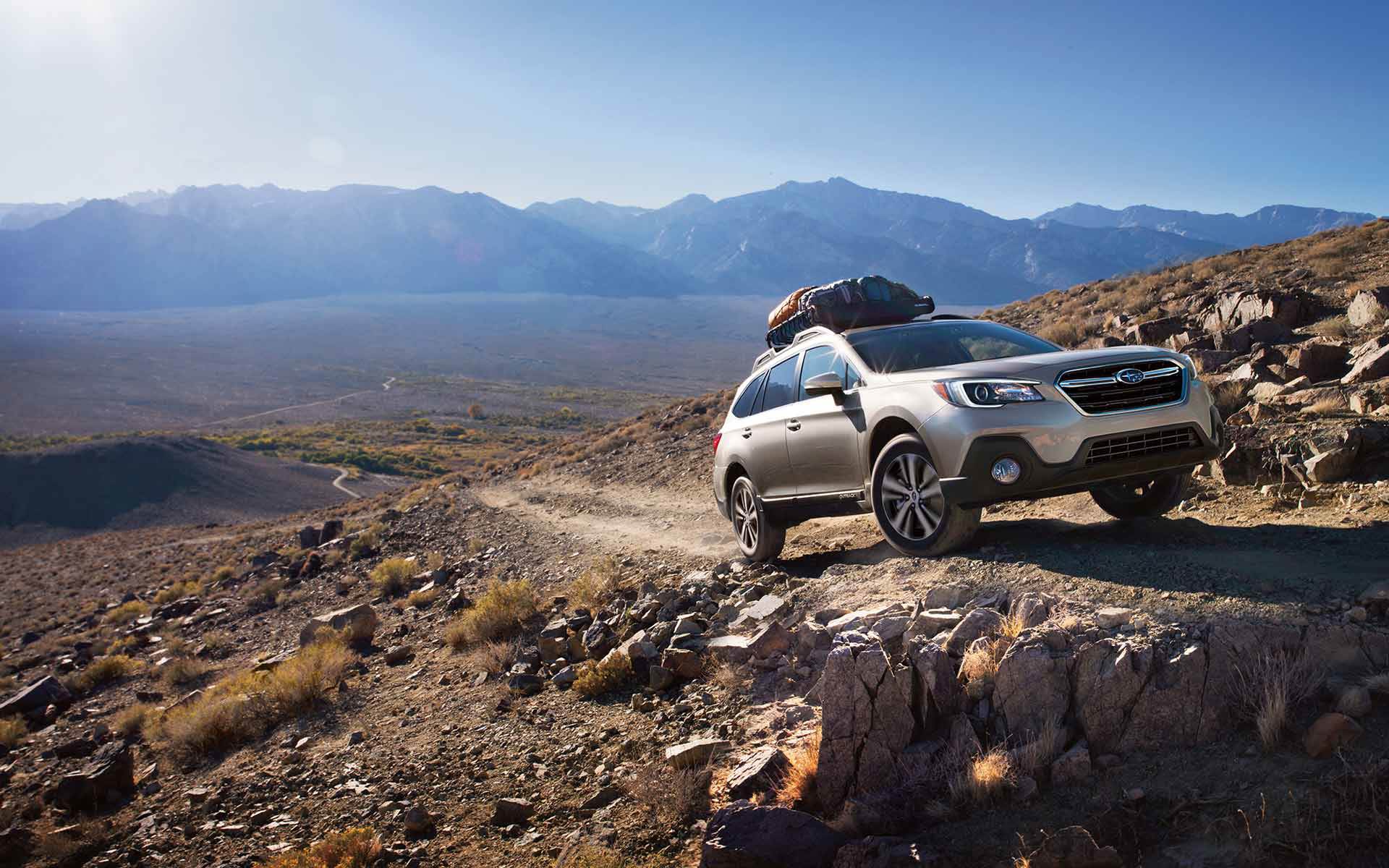 Leasing Pros
Leasing has positive factors as well:
Lower monthly payments
Shorter term means more flexibility
Not having to worry about the upkeep and repair that comes with long-term ownership
Try out more vehicles more often
And more...
While both options have their own benefits, it truly depends on your own preference and how they fit into your life that make the most difference. By working with our team, we can ensure that you're getting the best deal for you. Stop into Miller Subaru today to find the ideal solution for you.
* Offers subject to change without notice. See dealer for details.