Plan a hiking or camping trip for the weekend, a visit to Barton Arboretum, or a day at Woodford Cedar Run Wildlife Refuge. You can enjoy nature with family and friends all you want in a vehicle that is well-maintained and equipped with the right parts.
At Miller Subaru, the experts in our Subaru parts center will be eager to help you find what you need so you can get back to enjoying your favorite leisure activities around Lumberton, Mount Laurel, and Medford, New Jersey.
---
OEM Subaru Parts & Accessories in Mt Holly
At Miller Subaru, our experts can find the Subaru auto part you are looking for. If you are trying to fix your vehicle and get it back to running at its best, visit our highly trained parts staff with your questions or concerns. We are more than willing to help you do the research to pinpoint what your vehicle needs and order it for you.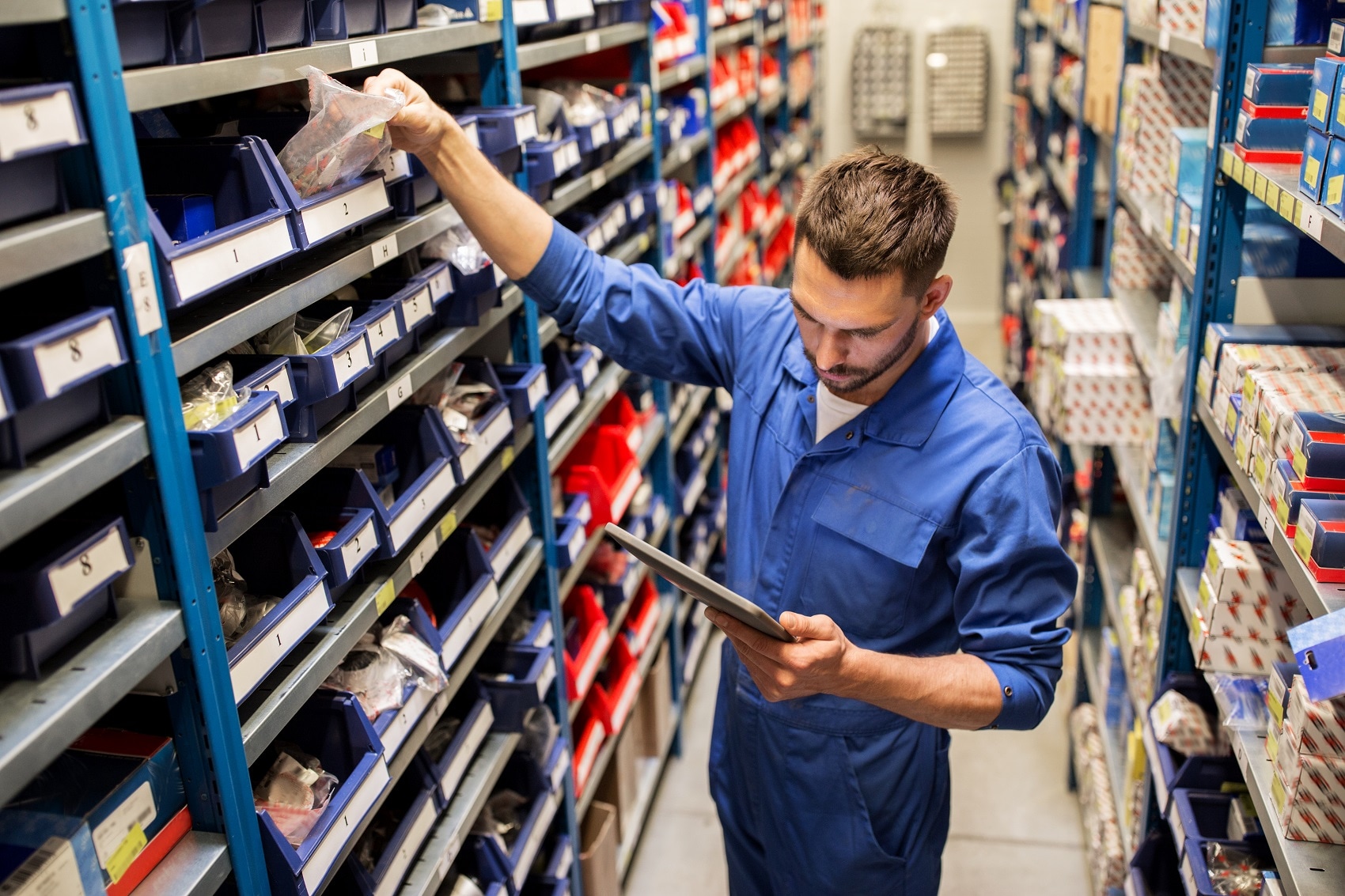 When you buy Original Equipment Manufacturer (OEM) Subaru parts and accessories form our Subaru parts center you will be saving yourself a lot of time and money. That's because the components that have been recommended by the manufacturer are most likely to provide the best performance over time.
The right parts will provide the proper fit and material quality to optimize your vehicle's capabilities and lifespan. With them, you'll drive your Subaru for longer and be happier with every trip.
---
Request the Right Parts Now
By completing our Subaru auto parts online order form, you can be assured of a quick and easy locating process. Simply enter a few pieces of information, like your car's year, model name, and engine type. We have an extensive list of parts for you to choose from, so you're sure to find just what you need.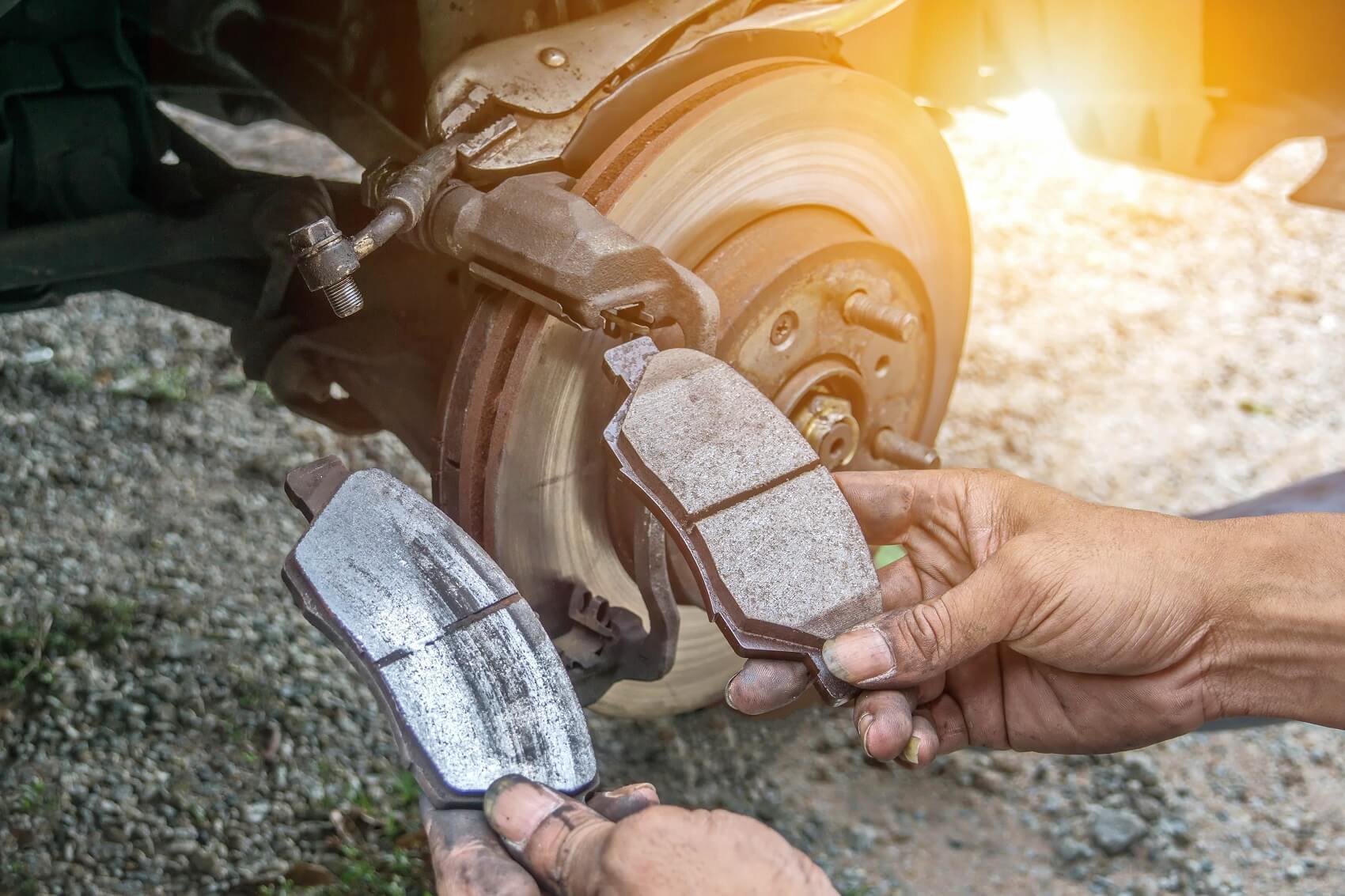 Search for items like:
Batterie
Wiper Blades
Brake Pads & Rotors
Filters
By clicking on the auto parts FAQ section of our website, you can learn more about purchasing Subaru parts and accessories. Once your order has arrived, we'll notify you so you can stop by the dealership to pick it up.
You can contact our Miller Subaru parts center now by phone before making your purchase to or simply stop in. We have convenient hours and knowledgeable staff to make your visit as convenient as possible.
---
Our Service & Parts Center Promise
Not only do we assist our customers with parts, but our Miller Subaru's auto technicians are available for repairs which require specific tools and an expert level of experience. At our Miller Subaru car dealership, we have a state-of-the-art Subaru service center and skilled mechanics to properly diagnose and repair your vehicle.
When it's time for seasonal vehicle weatherization, we have the tires you need in our tire center. Plus, we offer unique pet-friendly accessories, like kennels, console covers, and ramps that make riding with your furry friends a breeze.
Ask about our service and parts specials when you book your appointment to visit us. We just may be running an incentive that makes keeping your Subaru in top shape easier than ever.
---
Fully Outfit Your Ride at Our Subaru Parts Center
At our Subaru Parts Center, our expert staff will help you whip your vehicle into its best shape and accessorize it with all the right components that will make your rides fun and blissful. Visit Miller Subaru today to find everything you need!