Searching for a pre-owned vehicle that's affordable yet reliable, and still stylish to boot? Miller Subaru is your number one stop for pre-owned, featuring a huge selection of quality cars, crossovers and SUVs! Check out our handy shopping guide below.
Plan Ahead
Before you head to the lot, make a list of deal breakers and/or features you absolutely need. Want a car that's low mileage? Put it on the list! Hate the color red? Put it on the list! You'll save yourself tons of time when you get to the dealership.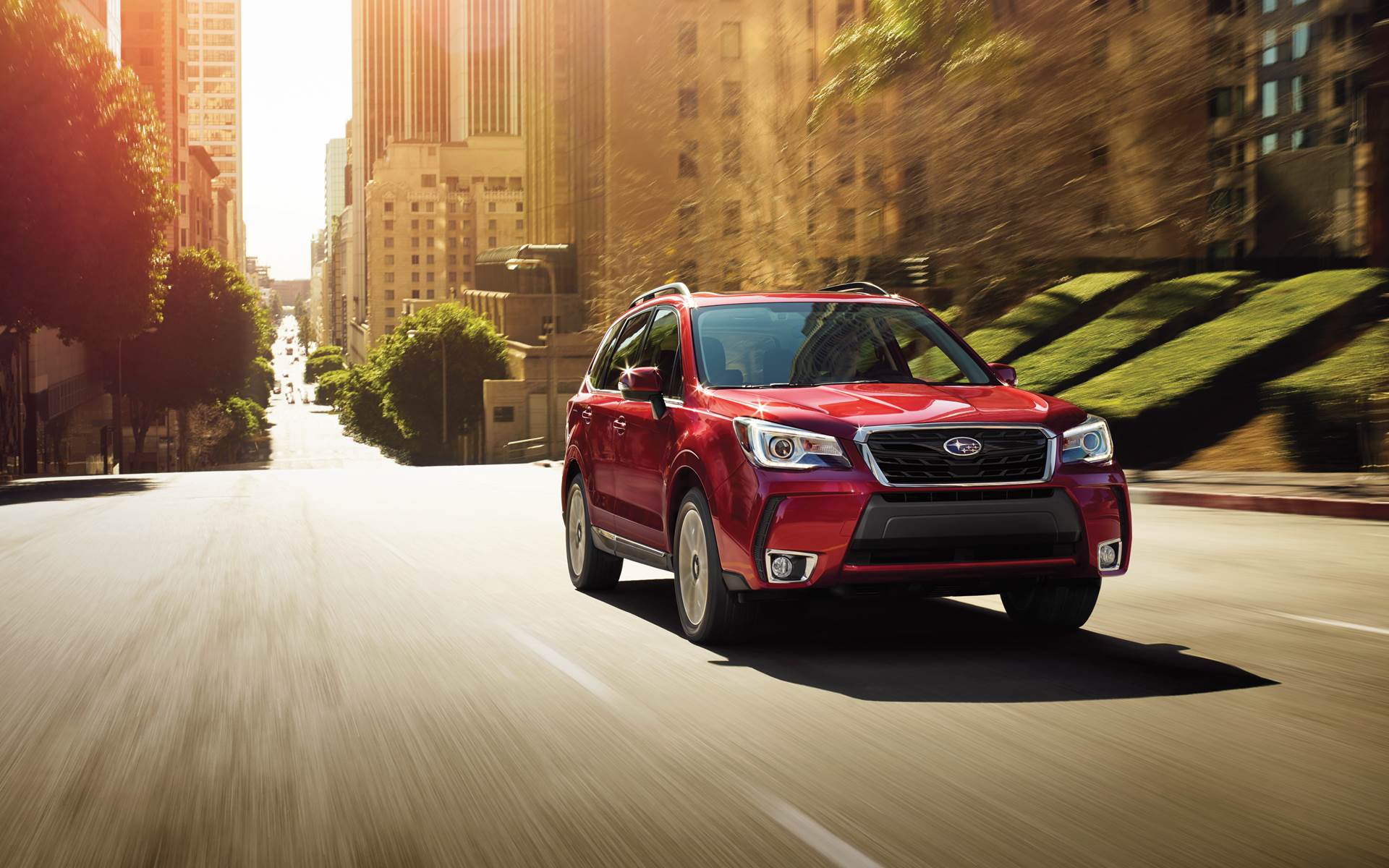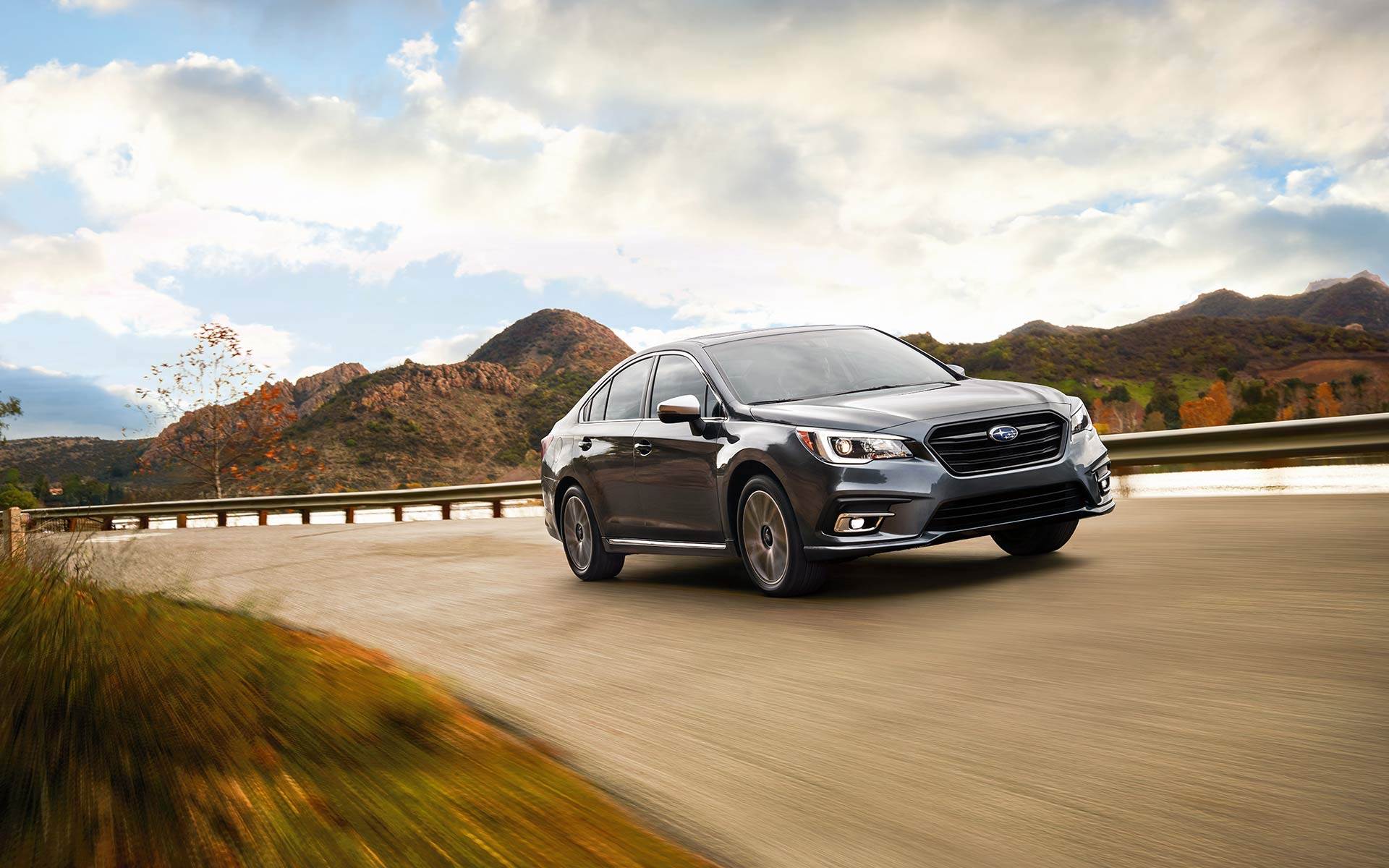 Take a Test Drive...Or Two
If you know what you want, you may fall in love with the first option you see! But it's also good to have options. Be sure to test drive at least two vehicles, even if its just for comparison's sake. You'll feel better about your final decision.
Be Detail Oriented
With pre-owned vehicles, you don't have quite as many options to customize as you would buying new. That doesn't mean you're stuck with what you get! Don't forget to ask your sales rep if you can get any upgrades as a part of your deal.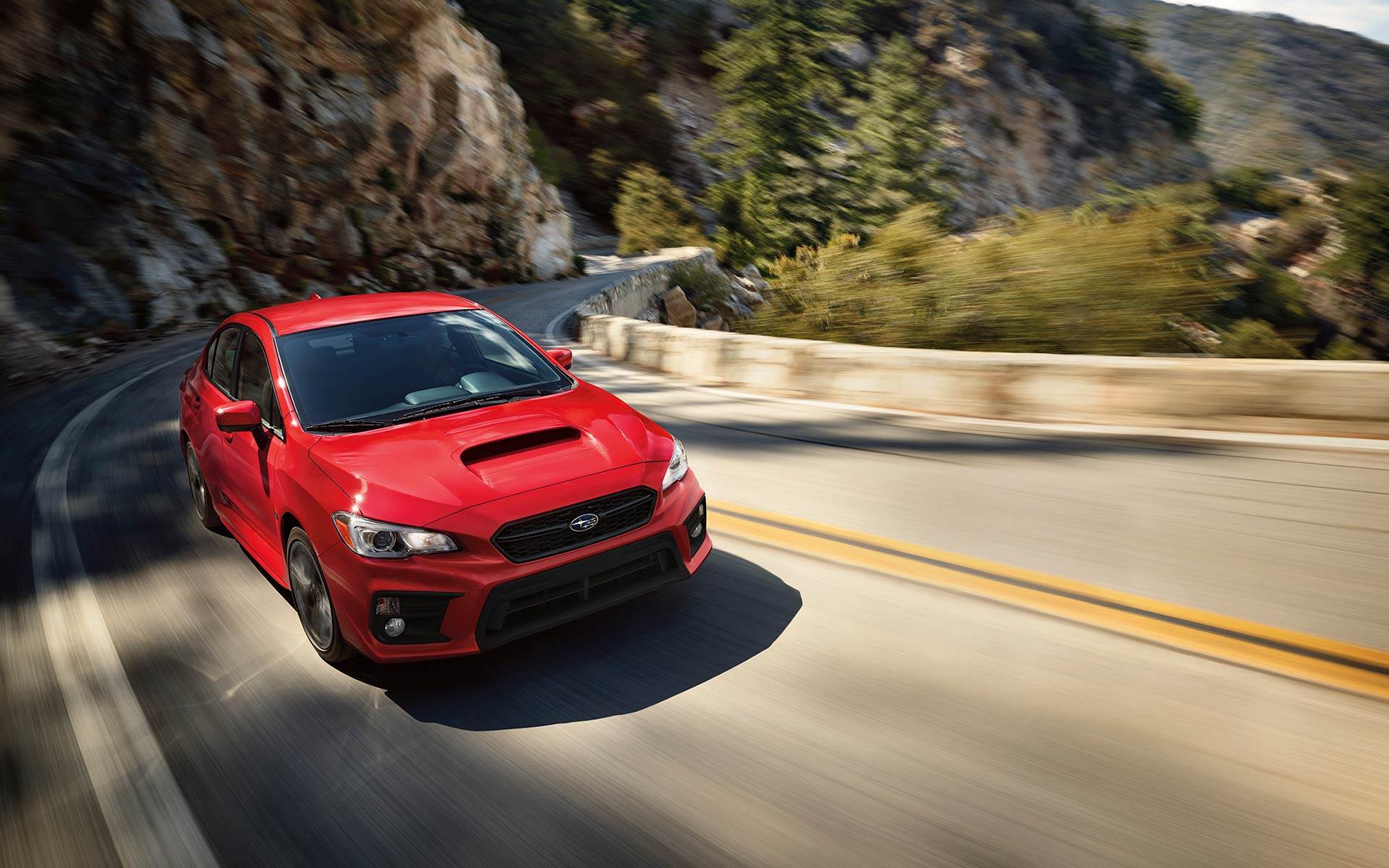 At Miller Subaru, we make shopping for a pre-owned vehicle as easy as possible. Let our sales staff help you find the perfect pre-owned option for you!
* Offers subject to change without notice. See dealer for details.