An automotive engine uses several filters to keep its systems running cleanly and efficiently. Over time the dirt and grime these filters block out will build up, and you'll need to replace them. Let Miller Subaru handle this regular maintenance for you!
What Are the Types of Filters?
Your vehicle likely utilizes the following filters:
Engine Air Filter
Cabin Air Filter
Oil Filter
Fuel Filter
They each work together to protect your engine, as well as you and your passengers.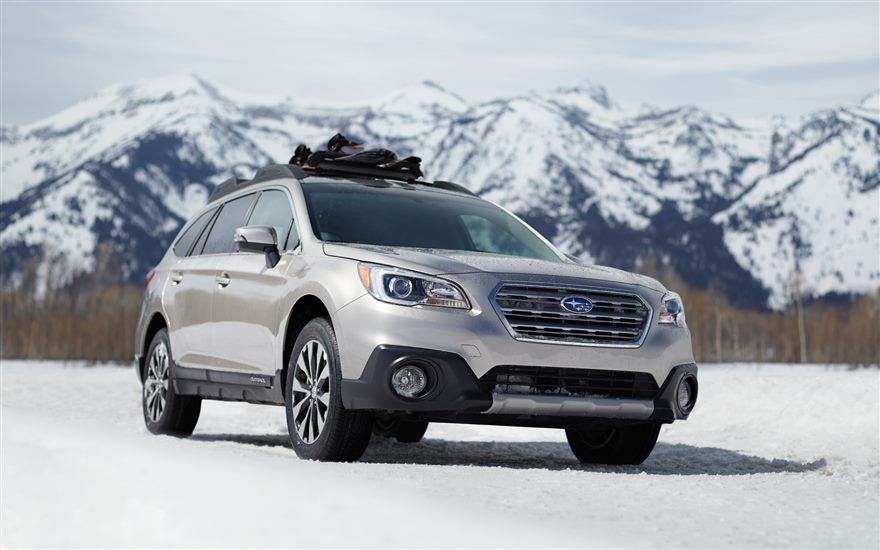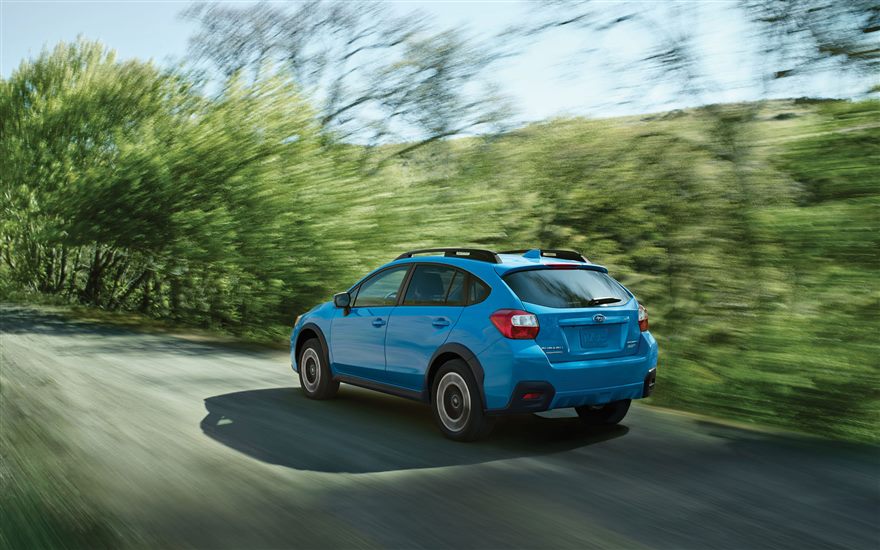 When Should I Replace Them?
Wile the time between replacements can vary by make and model, typically you'll want to change your air filters every 20-30,000 miles. Fuel filters should be replaced between 25-40,000 miles, and oil filters must be changed every 3,00o miles alon
What are the Benefits?
You may notice improved efficiency and performance immediately, but replacing your filters regularly is more about prevention. Keeping up with this important aspect of auto maintenance will increase the lifespan of your engine exponentially.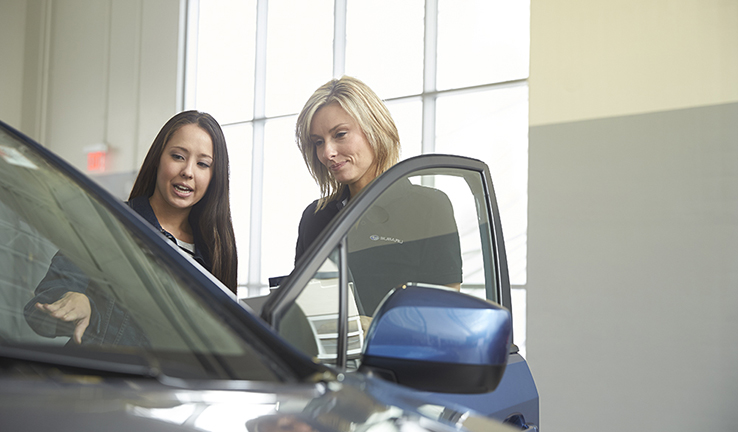 The next time you need filter replacement, an oil change, tire rotation or any other automotive service, come to Miller Subaru! We take the stress out of auto care.
* Offers subject to change without notice. See dealer for details.