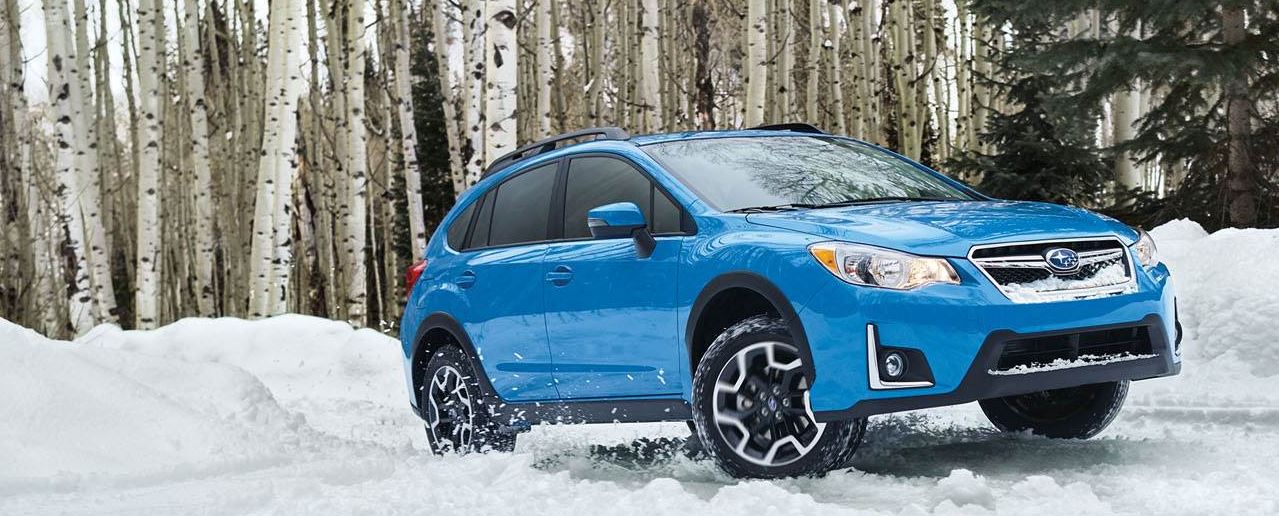 At the Miller Subaru Service Center, we'll make sure your car is safe for any season! We offer a variety of services that can help you prepare for the worst weather, from winter snow and ice to intense summer heat.
Prep for Winter!
Winter weather offers some of the most extreme driving conditions, even in a rugged Subaru! Before the season strikes, we can check your fluids, inspect your tires and heating system, and perform other maintenance to prepare your car for the cold.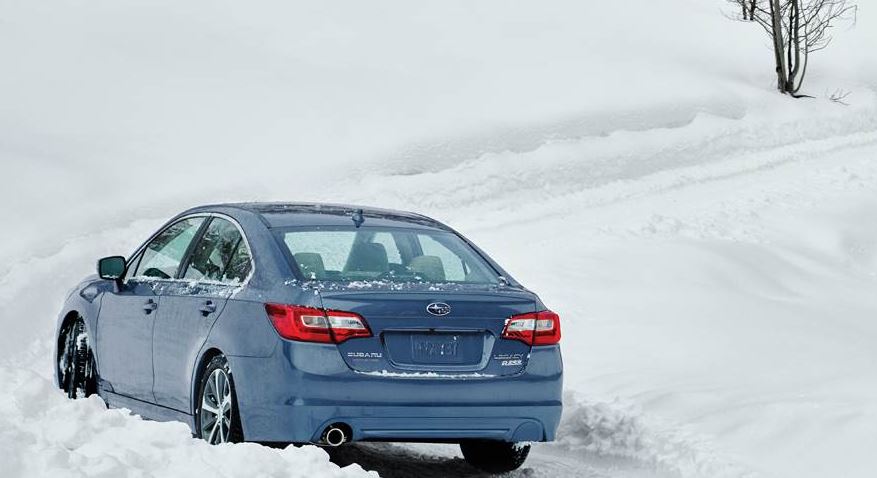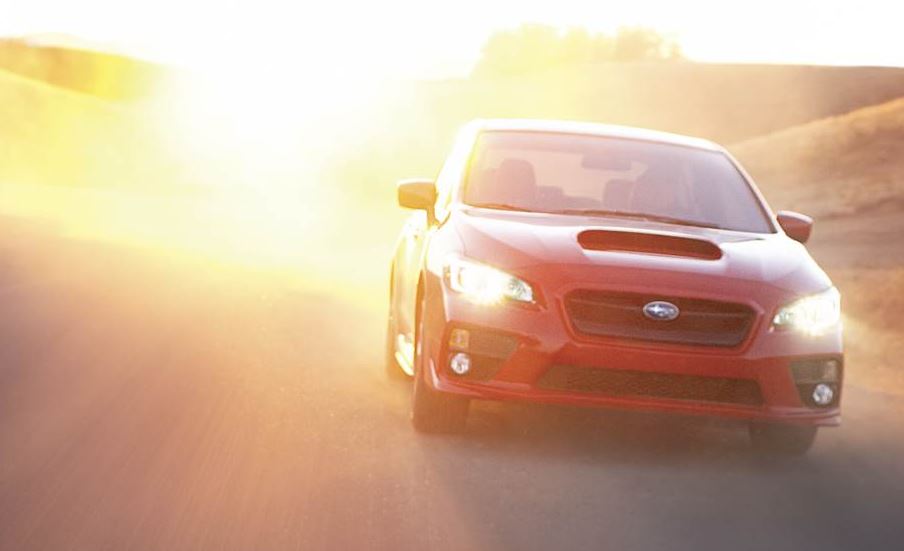 Prep for Summer!
Beat the heat with Miller Subaru! When the weather is too warm, your car overheats more easily. A pre-summer checkup can prevent issues with your coolant system or radiator and keep your air conditioner in top form.
Schedule Your Appointment!
Even if you don't own a Subaru the technicians at Miller are still here for you. We offer professional auto services for most makes and models. If you'd like to prepare your vehicle for the season, or you need other maintenance, give us a call!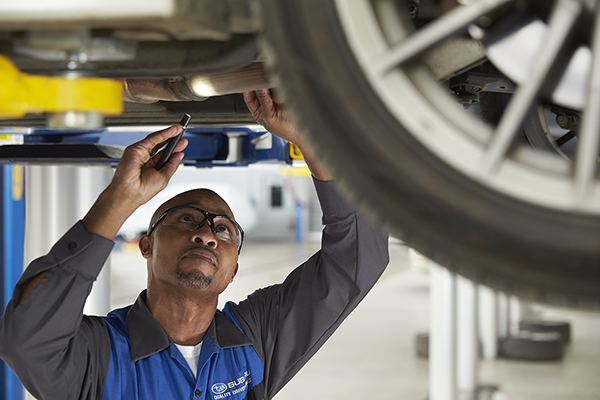 We promise quick, quality maintenance when you use the Service Center at Miller Subaru! Feel free to schedule an appointment now, or give us a call with any questions!
* Offers subject to change without notice. See dealer for details.