Tires are your car's direct connection to the road. As the miles add up so do the wear and tear, and eventually you may need service.
Tire Replacement
Whether you've got a flat and need a single replacement or your tread has worn down and a whole new set is required, the Miller Subaru Service Center can help you find the right tires for your make and model.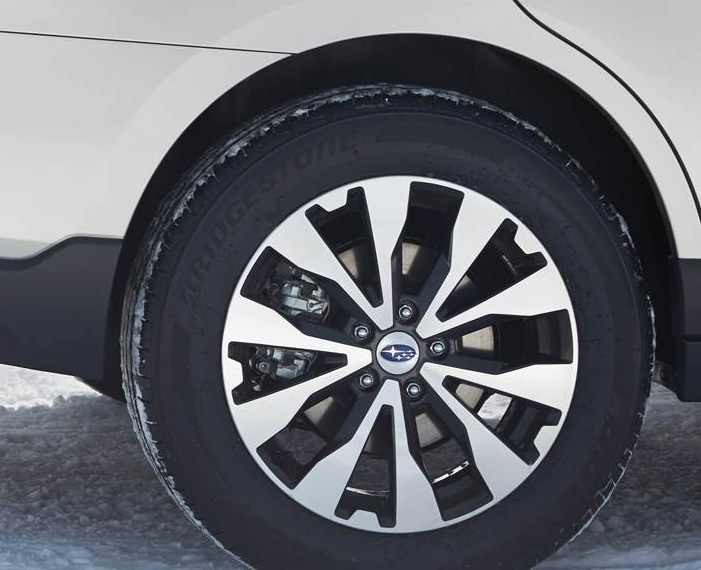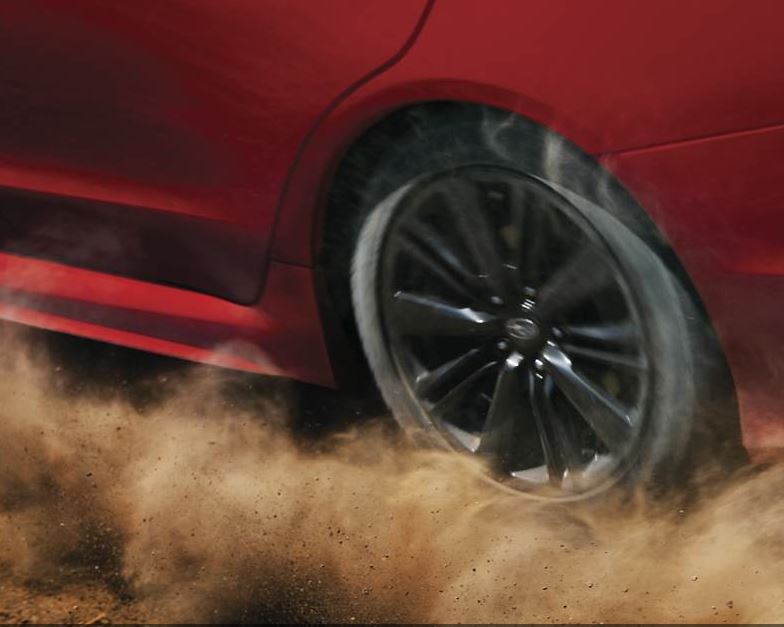 Tire Rotation and Alignment
Rough roads can affect the balance of your tires, causing them to deteriorate more quickly than usual. Miller Subaru's maintenance technicians can fix that too, restoring your wheels to manufacturer specifications and and preventing premature wear.
Schedule Today
At Miller Subaru, we're the wheel and tire experts, and we can help you stay safe and secure on the road even if you don't own a Subaru. We offer comprehensive tire services including replacement, rotation and alignment.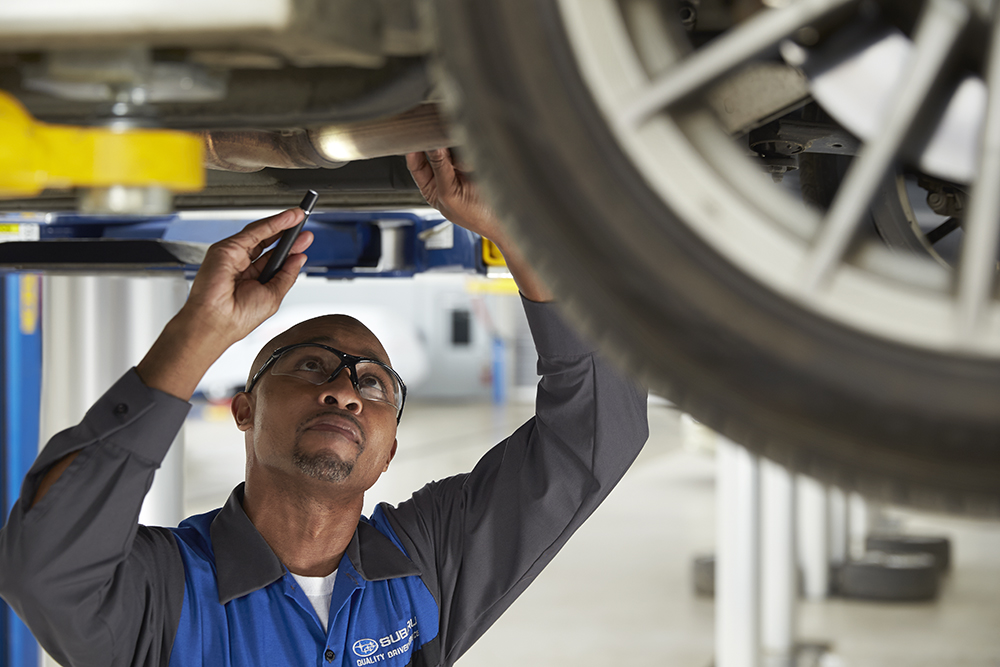 Call today to book your appointment and see why we're the best option for auto care in New Jersey! We'll provide the best quality service for a great price, and we'll be sure to stay on schedule.
* Offers subject to change without notice. See dealer for details.