When a storm's brewing, or even just a shower, you don't want to be stuck without working windshield wipers. They may be a small part of your vehicle, but they are important.
Check your blades!
Being able to clearly see the road is incredibly important while driving, and nothing affects visibility quite like heavy rainfall. If you let your wiper blades go for too long, wear and tear will cause them to lose function, and they won't clean your windshield properly.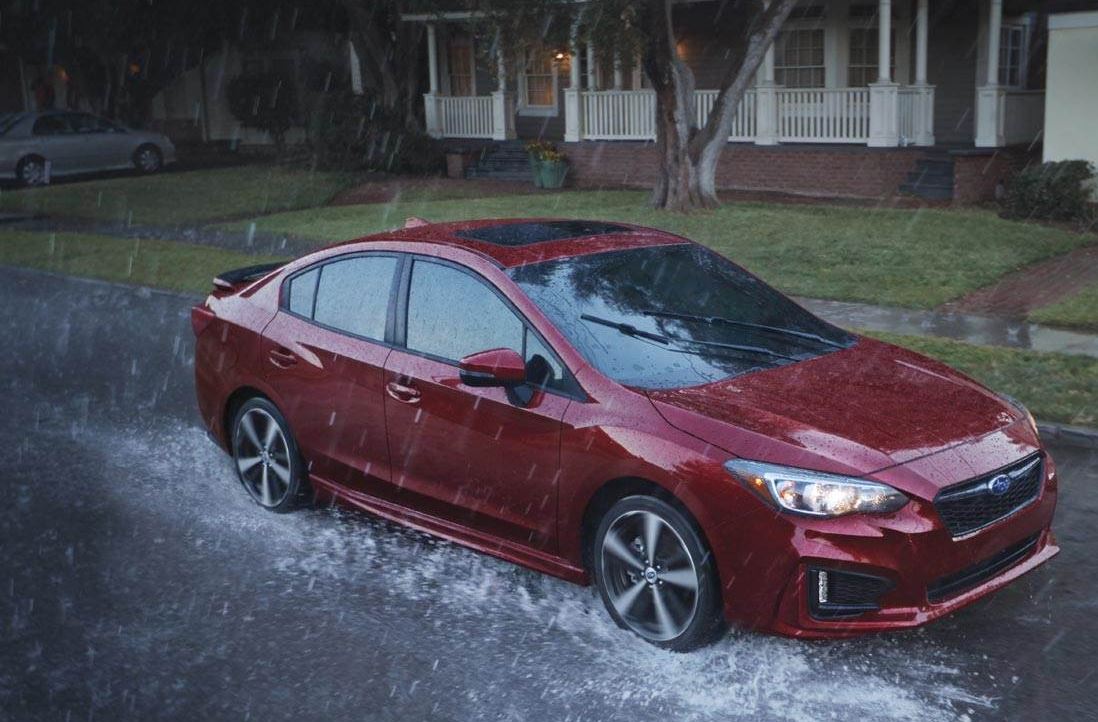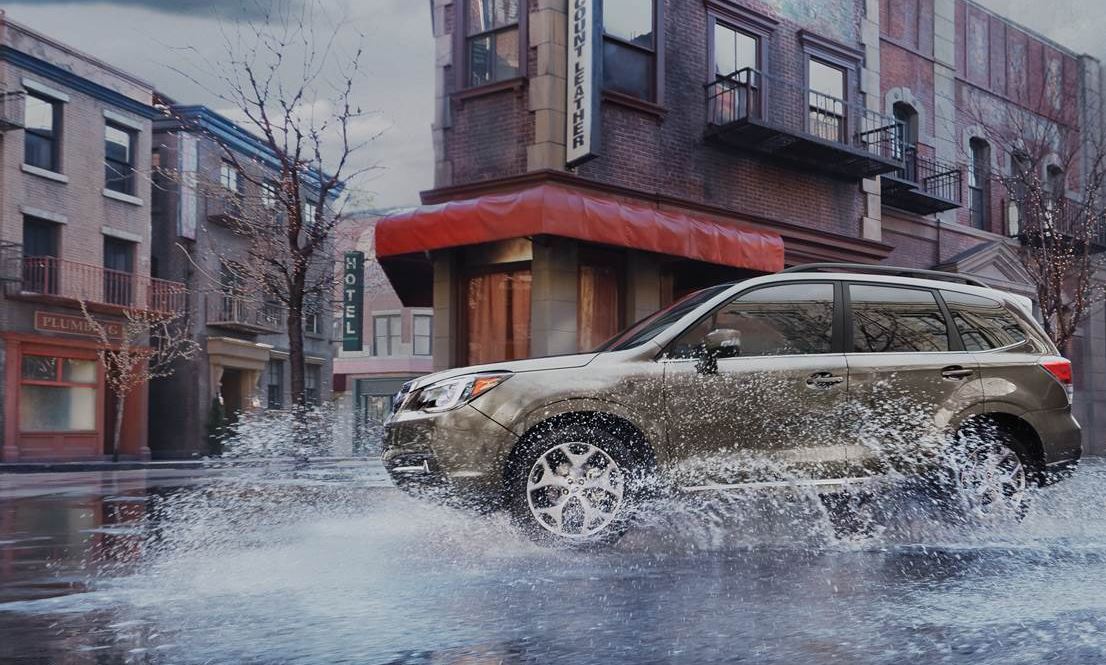 Why should I go to a professional?
While most auto parts stores sell wipers that drivers can install themselves, a professional has the tools and knowledge to be sure you're getting the best fit. And, if you install them incorrectly, your wipers won't work as well as they could.
Schedule Your Appointment!
Are your blades leaving streaks on your windshield? Do they make a rubbing or screeching sound? If you're concerned about the next time it rains, give us a call!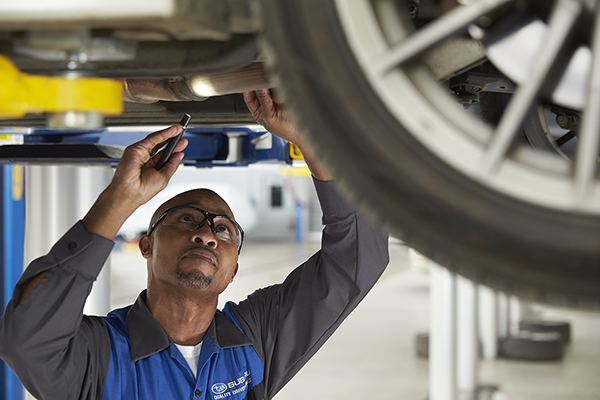 At Miller Subaru, we provide quick, thorough maintenance performed by qualified technicians! Feel free to schedule an appointment now, or give us a call with any questions about our comprehensive auto care services.
* Offers subject to change without notice. See dealer for details.