Regular brake maintenance can go a long way in making sure your vehicle is safe and fit for the road. After all, your brakes are what allow your car, SUV or truck to stop or slow down when you need to - a very important function!
Warning Sounds
One of the first signs of brake problems is unusual sounds. Your brakes may grind, screech, squeal or rattle before you ever notice a change in performance. If you're hearing noises from your wheel area, please give the Miller Service Center a call!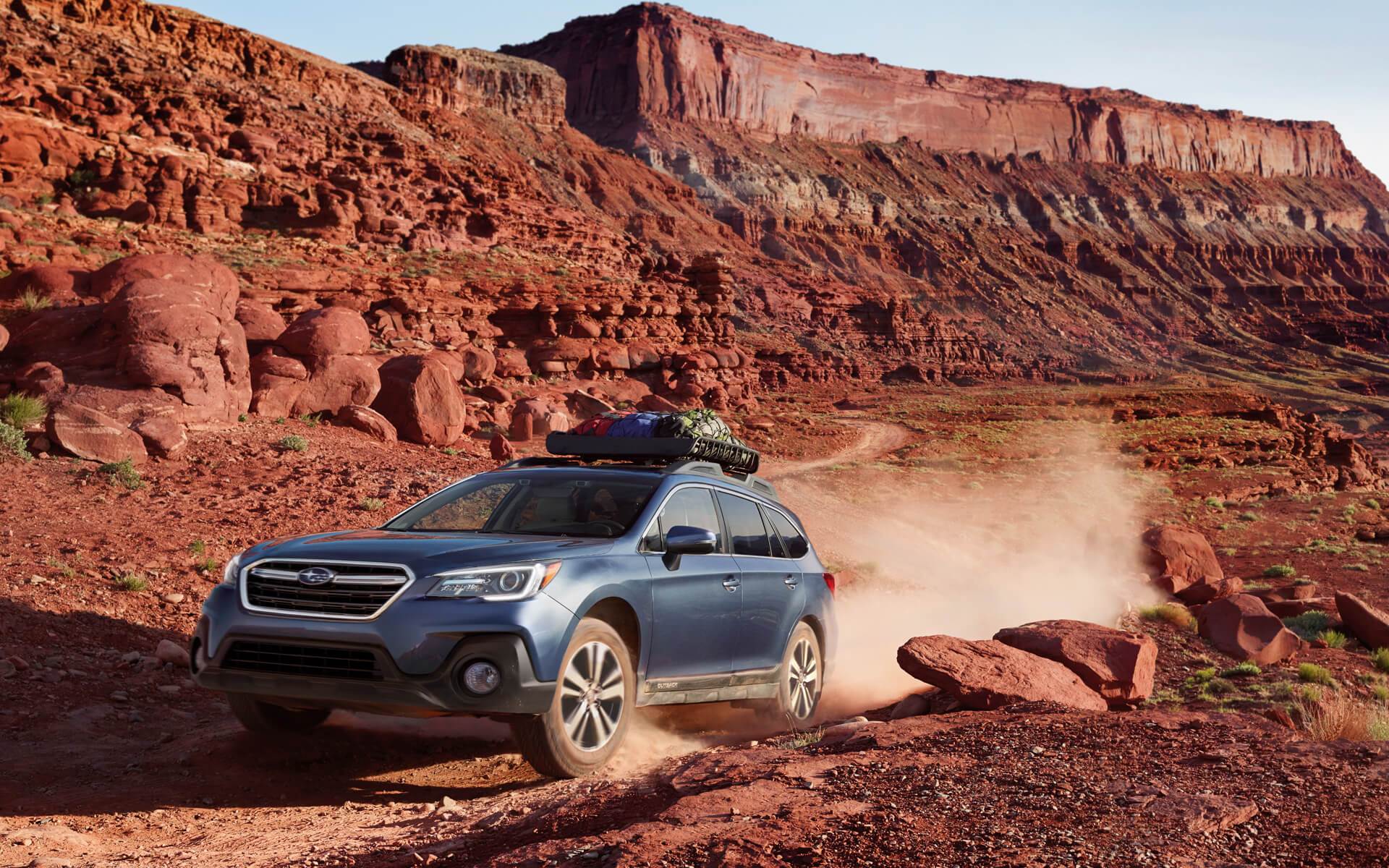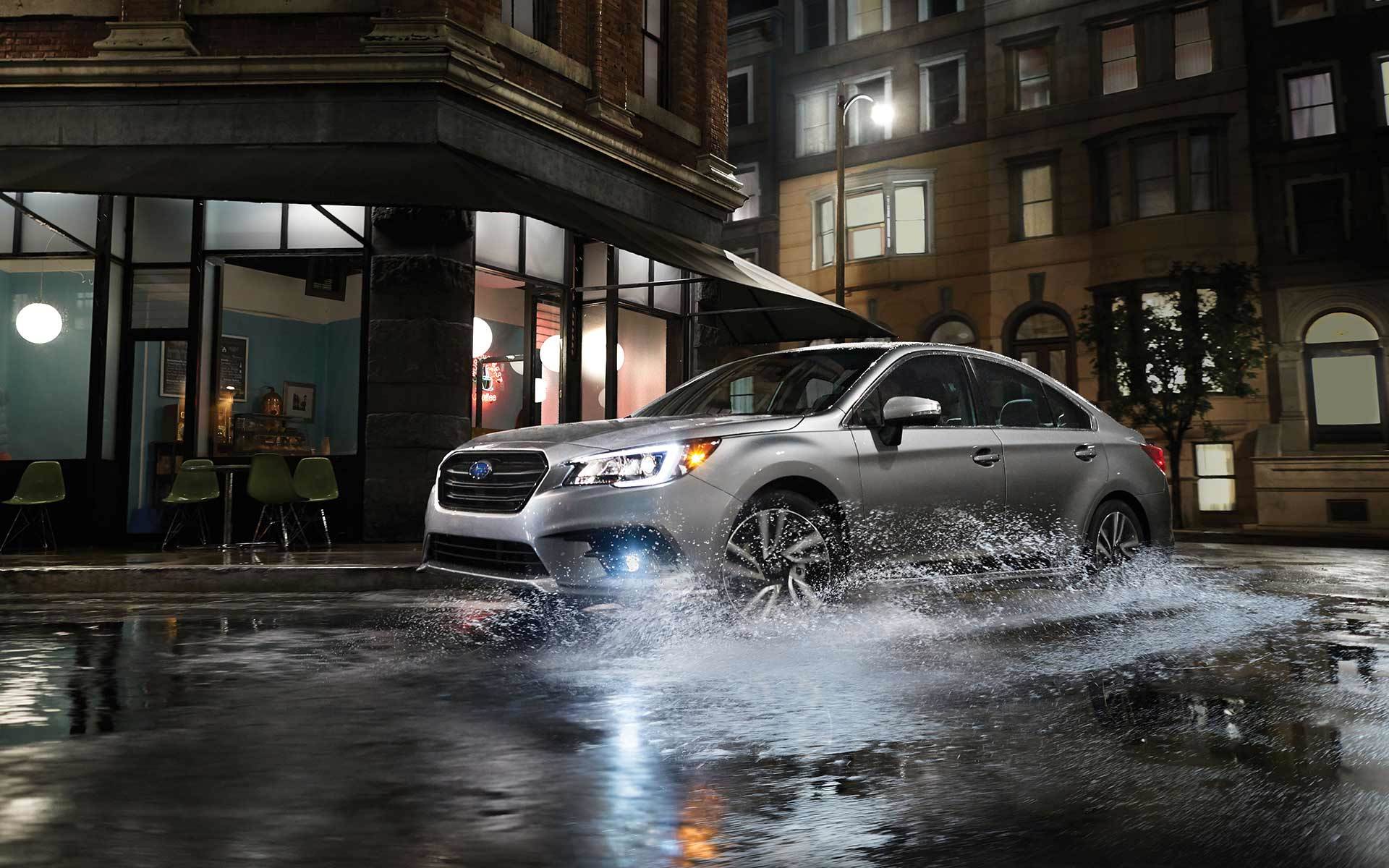 Common Causes
Often replacing brake pads and/or other worn out brake parts will fix your issues, but sometimes more complex repairs are needed. Our service technicians will diagnose and correct your problems effectively and efficiently no matter the cause.
Give Us a Call!
We're here six days a week to make sure your maintenance needs are taken care of with limited interruption to your busy schedule. Customer service is our number one priority. Choose Miller for your automotive brake repair, oil changes and more!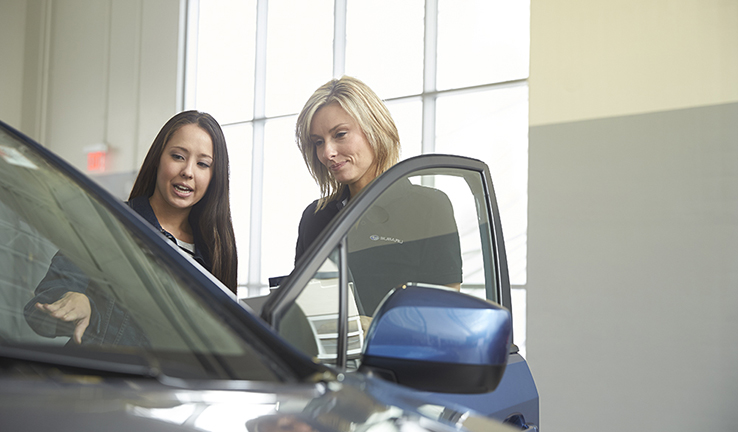 The next time you need automotive repairs or maintenance in the Lumberton, NJ area, schedule your appointment with us! We promise, once you see the Miller difference, you won't want to go anywhere else for vehicle service!
* Offers subject to change without notice. See dealer for details.