Are you a Fostertown, New Jersey resident looking to upgrade your vehicle? Come visit Miller Subaru, conveniently located nearby in Lumberton! Our Fostertown customers will find a huge variety of all new Subarus and used cars, trucks, and SUVs from both Subaru and other manufacturers to choose from. And, if you need service, our technicians will be proud to give your vehicle expert care.
New Subarus Near Fostertown
Experience confidence in motion when you test drive a new Subaru today. Stop by our lot in Lumberton, near Fostertown, to browse our inventory and discover all that Subaru has to offer.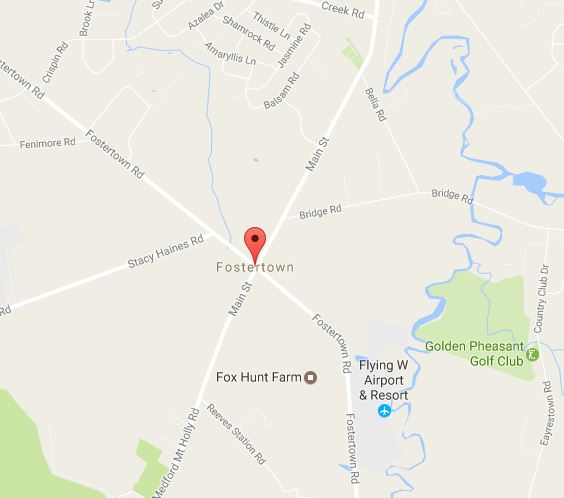 Used Cars Near Fostertown
If you're searching for a high-quality used vehicle, look no further! In addition to certified pre-owned Subarus, we stock:
Auto Service Center
Schedule an appointment with the Miller Subaru Service Center and receive the best auto service in New Jersey! Our skilled technicians have the experience to diagnose and solve all your engine problems, and they can provide the regular maintenance you need to stay on the road. Call now and find out why we're the top choice for auto care near Fostertown.
Fostertown customers will find no better place to shop for a new or used vehicle in New Jersey. Miller Subaru is proud to be a part of this community, and we'd be honored to help you find your dream car today. Stop by for a test drive and experience Subaru's famous confidence in motion.
TAGS: Used Car dealerships | auto | trucks by owner | for sale | Oregon